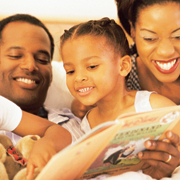 Music and Media
Apps
Apps are always more than they appear. We are here to provide suggestions and tips for finding a good app for your child, and how that app will help encourage your child's educational journey.
Choose an App category: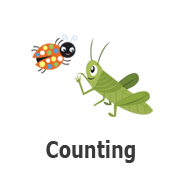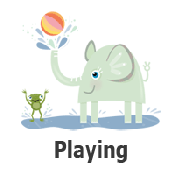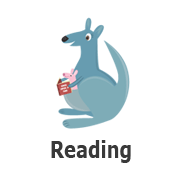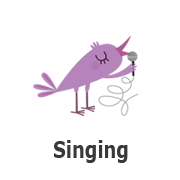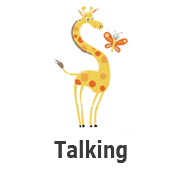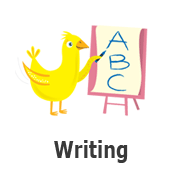 Kid's Websites
To encourage your child's love of reading and literacy development, check out the following websites, where you will find activities for your child to work on to increase their skill levels.
Additional Materials
West Bloomfield Township Public Library eLibrary Collection